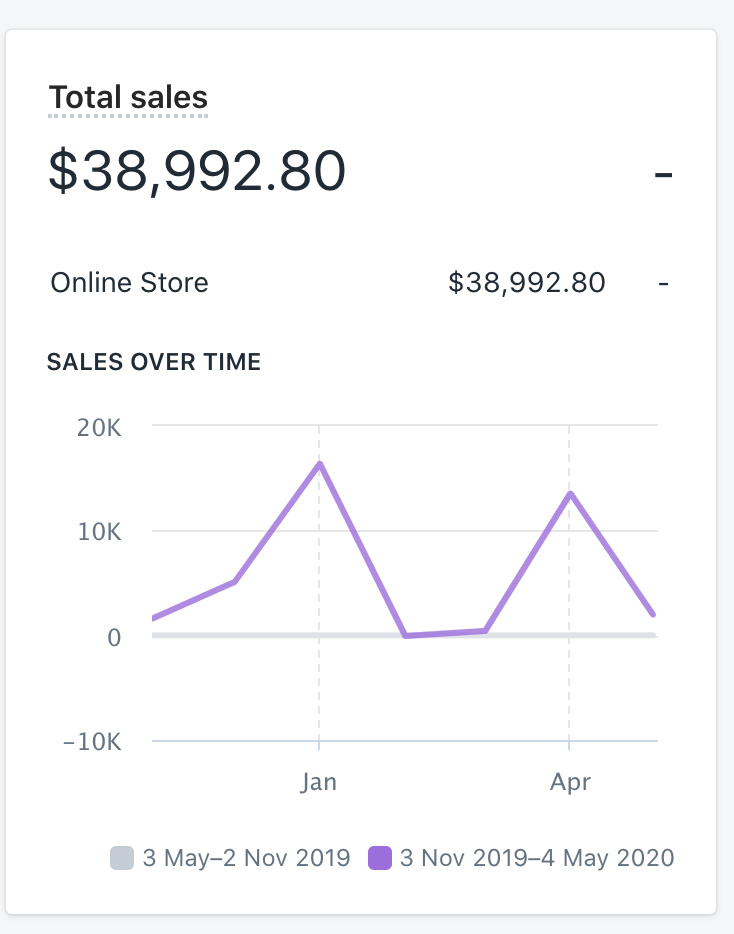 Did you know?
You can make $1000's every month by building an online dropshipping business from home, all without ever having to hold inventory or buy products with your own money. 
The best part - you can do this with only one product, even if you live in Australia!
I've put together a step-by-step program that walks you through exactly how you can do this, so you can enjoy the massive profit and success that comes with owning your own dropshipping business. 
Here's What You'll Learn:
✔️ How to build, launch and scale a highly profitable dropshipping business in Australia.
✔️ How to find winning products that sell like crazy (Making you $1000's).
✔️ How to build an irresistible store that buyers can't refuse.
✔️ The best methods to running Facebook ads that maximise conversions.
✔️ How to save money instead of wasting it on bad products.
✔️ How to scale your store to $10K and beyond, growing your brand.
✔️ How to outsource work and make $1000's from it (even while you sleep).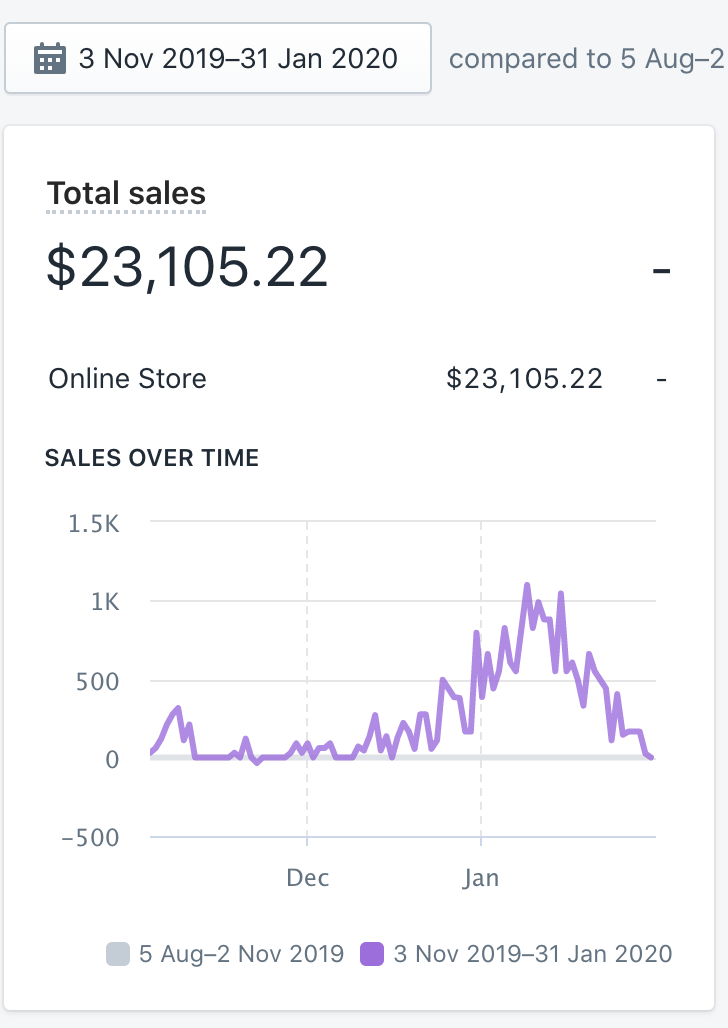 How Does This Benefit You?
You get to avoid the headaches, mistakes, and wasted time & money it took to learn these skills.
Instead, I'll take you straight to the highly effective methods I personally use to grow my own stores so you can easily follow along, build and scale your highly-profitable dropshipping business and start seeing the money roll in, without worrying about missing steps or selling the wrong product.


You don't have to have any experience in dropshipping to get started. 
Does this sound like you?
✓ You don't know what product to sell
✓ You know nothing about online business
✓ You have never started an online business before
✓ You have no idea how Shopify Dropshipping works
By the end of this program, this could be you:
What if you got to see my exact winning store, products and ads that sell like crazy?


This means you get a personal view into what a winning product, store, and ads look like, including leading industry methods that you can follow to avoid common mistakes, and maximise profit.
Here's what you'll be getting:
✔️ Over 35+ videos that take you through everything from the winner's mindset, to making your first sale and scaling your business.
✔️ Ongoing support. You're not in this alone! You can send me any burning questions you have to ensure you leave no stone unturned.
✔️ Full, Lifetime Access. Even if life gets in the way, you can always restart or pick up where you left off for free.
✔️ Self-paced, unlimited time to finish. Learn at your own pace to make sure you don't get left behind.
* Including free bonus resources so you can get the most out of this course*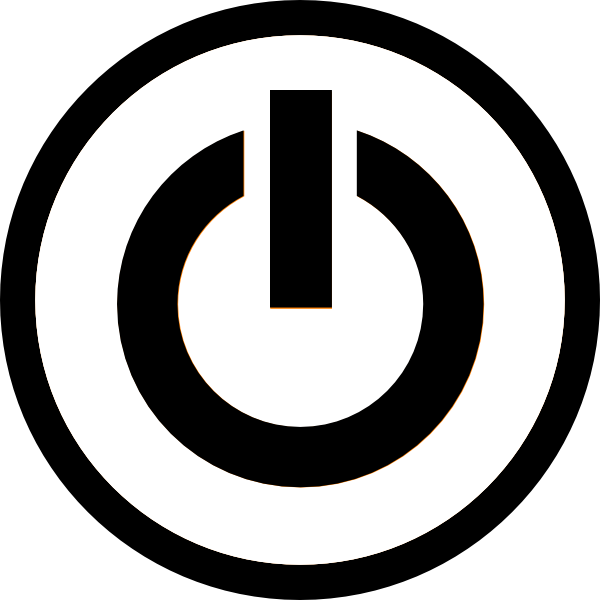 Self-Paced
Start and complete the course at a pace that works for you. No deadlines.

Lifetime Access
After enrolling, you have access for life (as long as you're a student).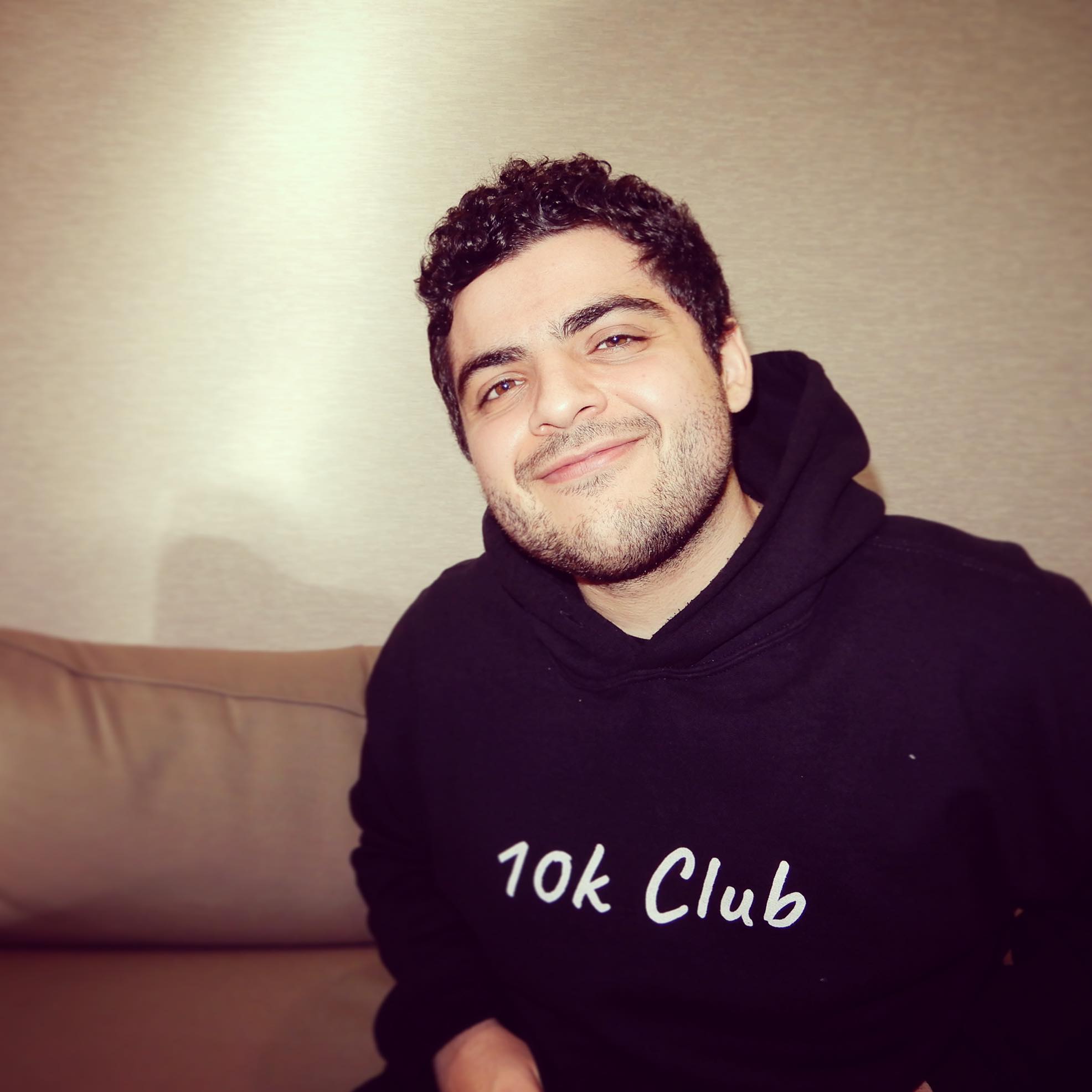 When I first started in dropshipping…
I loved the idea of owning and running my own online business - something I was proud of, that would produce money online.
Hey! I'm Jack Parrotta.
I'm a 25 year-old online entrepreneur from Australia, and the proud founder of Ecom Excellence - A brand passionate about helping entrepreneurs like you to start and scale their own online e-commerce business.
Over the duration of this course, we'll come to know each other pretty well, but first, I'd love to share a bit of my history and my experience with dropshipping so far!
In early 2017, I learned about Amazon FBA. I jumped off the deep end and began learning everything I could about launching a business with my own products and brand.
4 years on, I run an online education company focused on teaching other Aussies how they can start selling and building their own Amazon FBA businesses.
With over 1000 students, I knew that teaching these skills to others was the right direction for me.
However, during the last year and a half, I'd also focused on learning about another online business opportunity…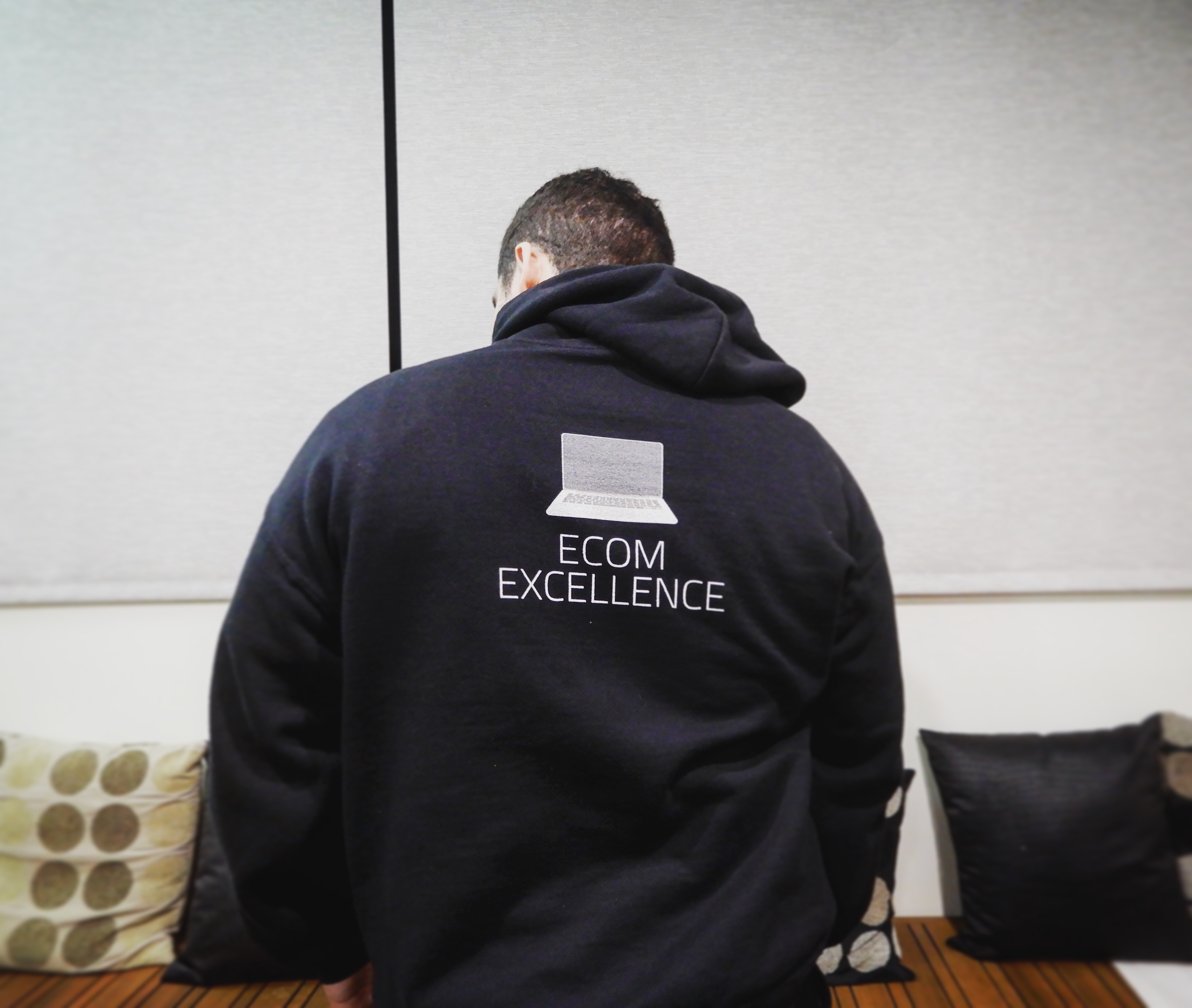 An opportunity that had barely surfaced in Australia: Shopify Dropshipping.
My own website. A handful of products (usually only one). No inventory. No bulk-buying. Minimal startup cost.
This opportunity seriously excited me.
I spent the next 18 months learning all I could about high-conversion websites, effective ad strategies, how to find winning products and ultimately scale a successful Shopify dropshipping business in Australia.
"If people living in the US are selling so well there, I wonder what would happen if I focused where I was living, and tried selling right here in Australia?"
I started to learn about what differentiates a winning product, from a waste-of-time product.
Then, I had one product that I scaled to 5-Figures in a month!
Eventually, I was set for a 6-Figure year, and now, using the same method you'll learn in this course, I launched a new product in early March (during the midst of Covid-19) and have scaled to $13,500/month in revenue.
The best part? I was only selling one product at a time, and only in Australia.
I wish I could show you everything here, but that's why every step you need to take is thoroughly outlined in the course.
See you in there - Jack.